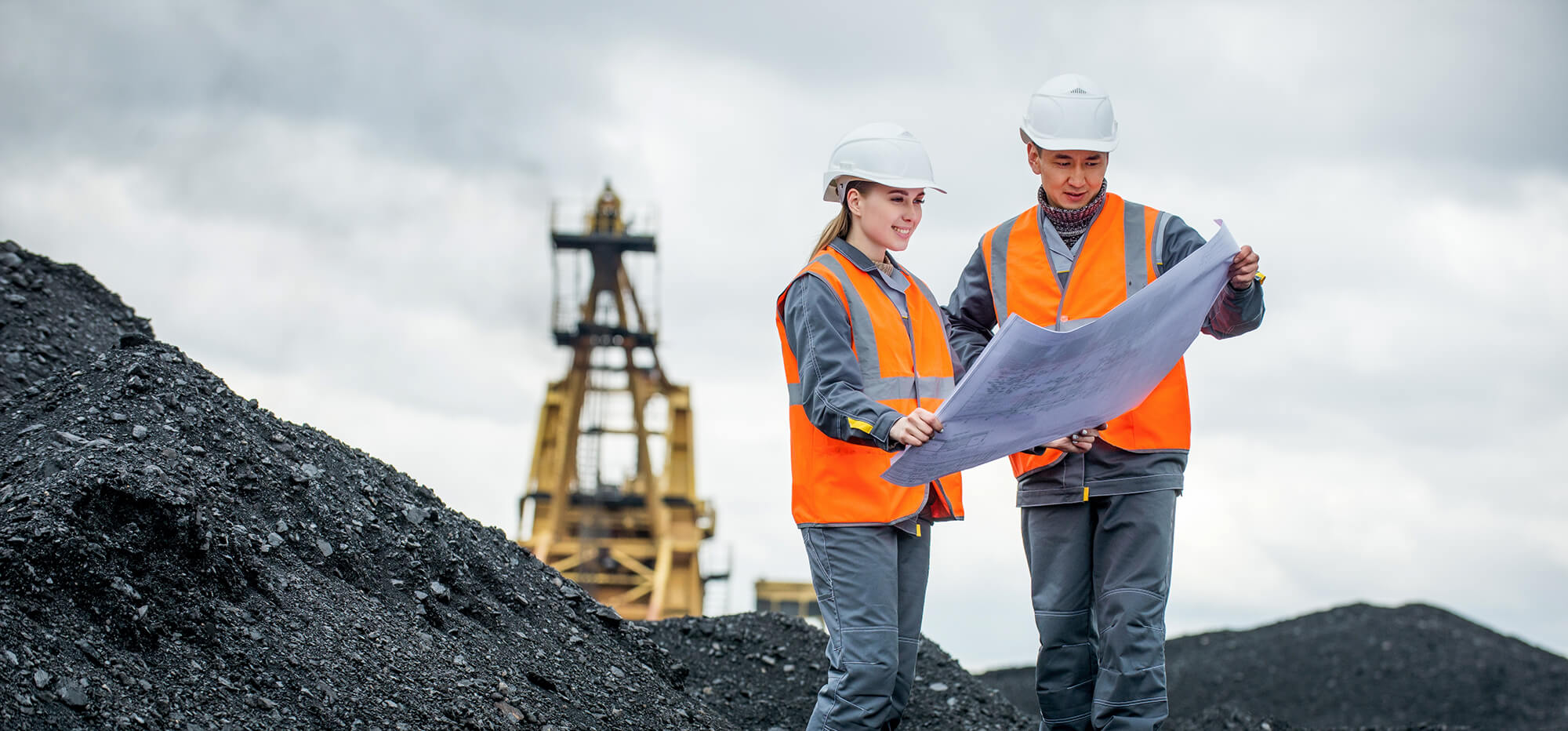 March provides in-house or customized training on a variety of subjects ranging from health and safety to technical engineering topics. Some of the topics we have recently offered are outlined below.
Introduction to Mine Ventilation
Many Canadian mines are underground and highly dependent on mechanical ventilation systems to ensure a wholesome atmosphere in the underground workings. These ventilation systems remove toxic fumes, gases and dust from the underground working environment. All underground workers should have an awareness of the basic principles and equipment that keep the ventilation systems operating effectively and efficiently.
This course will offer you the opportunity to learn about underground ventilation including how to identify good ventilation control, practices for continually improving ventilation and proper equipment installation.
Silica Dust Management & Control
Silica is a common mineral, also known as quartz, which is found in residential, commercial or industrial construction, road building materials and may be released during the process of crushing, breaking, cutting and moving of gravel or other masonry materials.
In this course, participants will learn more about what silica is, where it is found, Occupational Health & Safety regulations regarding silica, issues regarding exposure and controlling and managing silica exposure.
This course is designed for anyone involved in an industry where the ground is disturbed, including residential, commercial or industrial construction, road building, gravel, masonry, mining and farming.